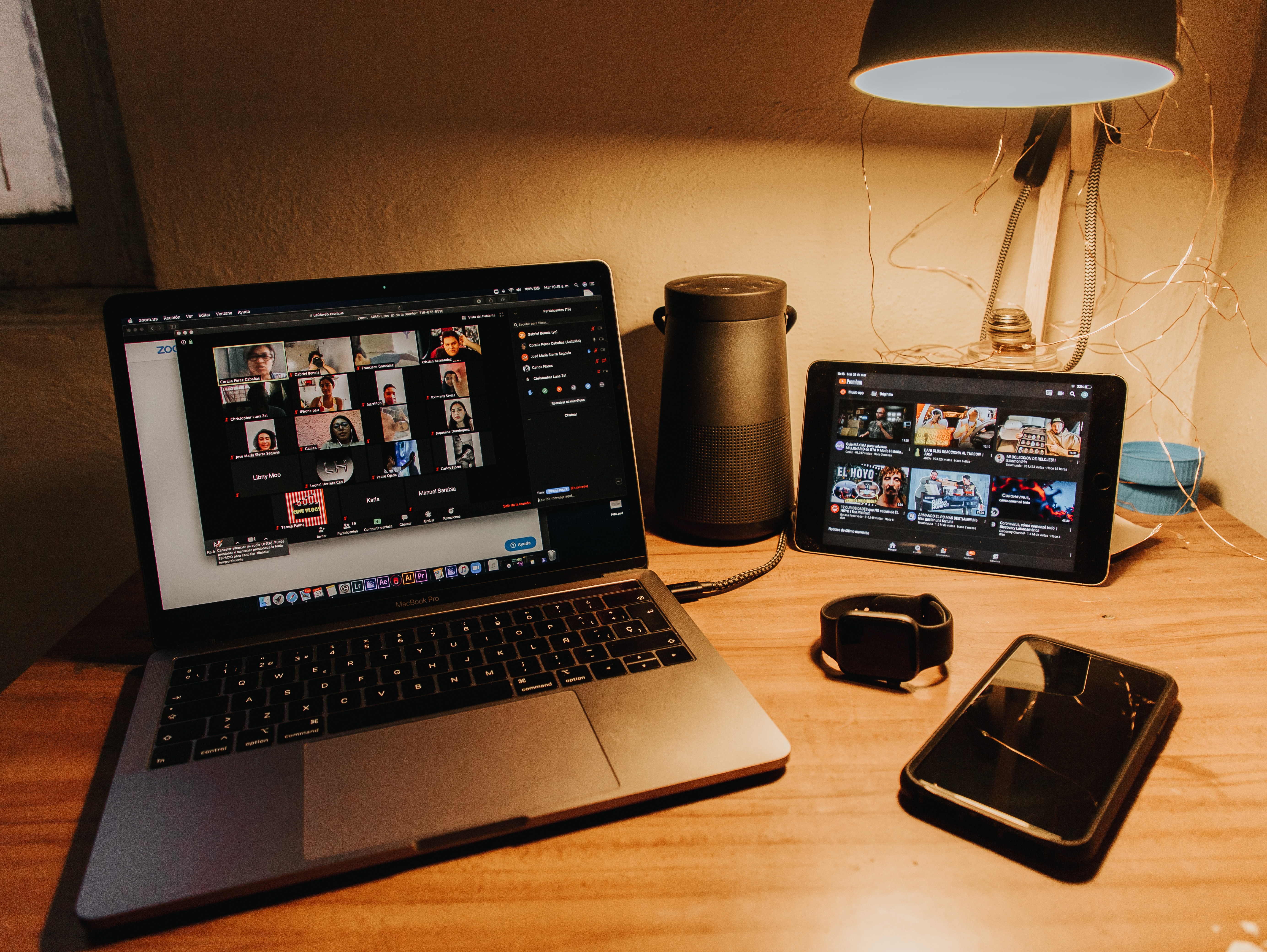 In response to past crises, investments in physical infrastructure have helped the United States recover and thrive after significant challenges. After both the Great Depression and the Great Recession,...
Rep. David Cicilline (D-RI) thinks antitrust regulation of Big Tech companies like Amazon, Apple, Facebook, and Google is going to be tough, and in order to pass meaningful reforms that rein in the power of Big Tech companies, Congress...
The official website of the 13th National Congress of the Communist Party of Vietnam (CPV) was launched on October 3, at daihoi13.dangcongsan.vn.
The website, built and operated by the Communist Party of Vietnam Online Newspaper, will update the...