Hiring is necessarily exclusionary. Hiring one person for a position means not choosing someone else. Some forms of exclusion are acceptable (an applicant lacks talent); some are unacceptable (an applicant lacks a penis); and some seem good, but...
Microsoft says the U.S. Labor Department is scrutinizing its efforts to boost Black employment and leadership at the tech company.
Microsoft disclosed in a blog post Tuesday that it received a letter from the agency last week asking about...
Paradigm CEO Joelle Emerson said in a tweet Thursday that a recent executive order from the Trump administration banning certain types of diversity training at federal contractors already caused her to lose a a client.
Emerson said...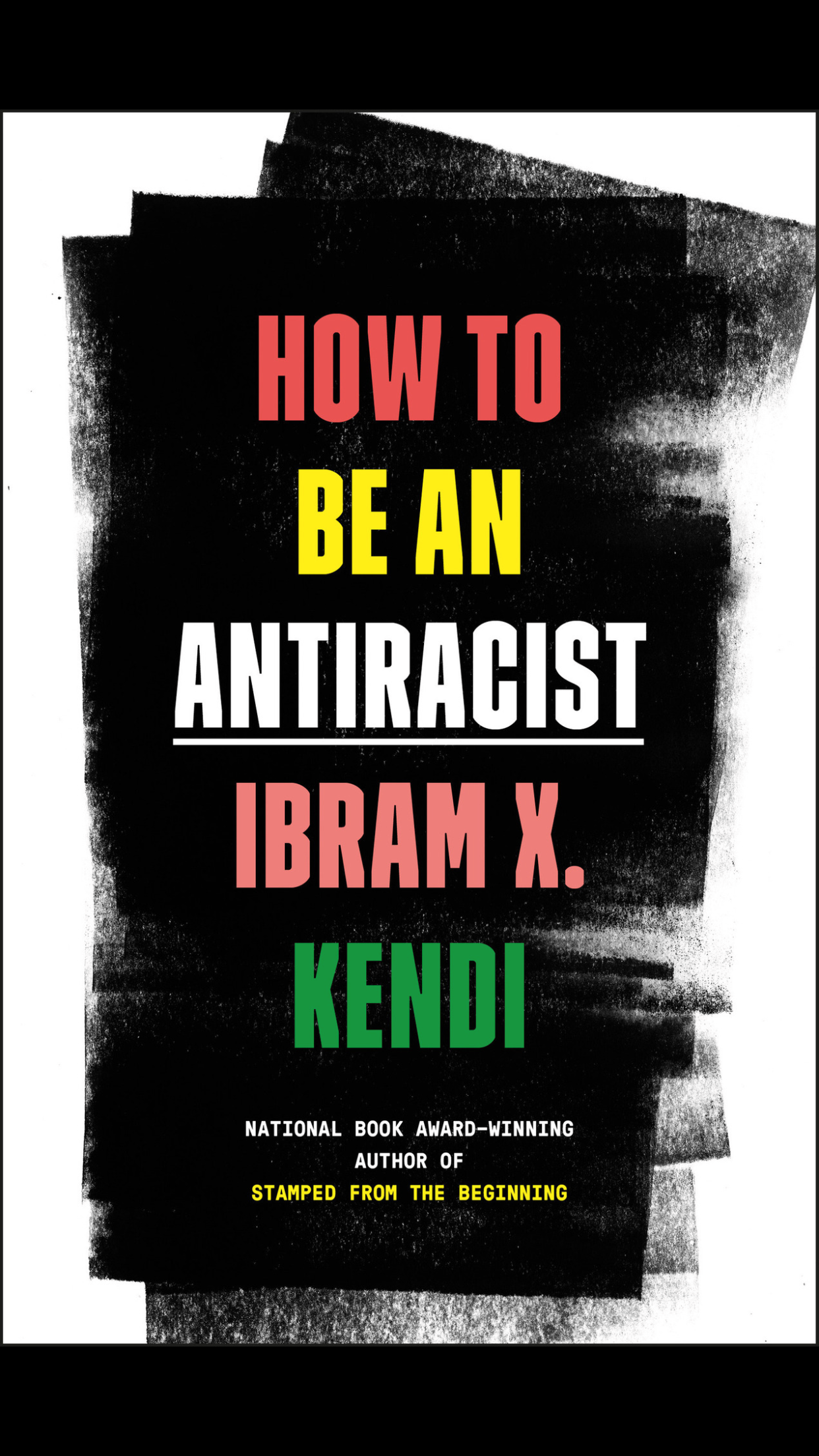 UMass Medical School will hold a series of events this fall to help align and anchor diversity and inclusion programming, according...