DUBLIN, Ohio, Oct. 5, 2020 /PRNewswire/ — Emergency Medical Products (EMP) launched their new-and-improved website on October 4, 2020. The fully-responsive site offers a seamless online shopping experience on virtually any device. Enhanced functionality and features...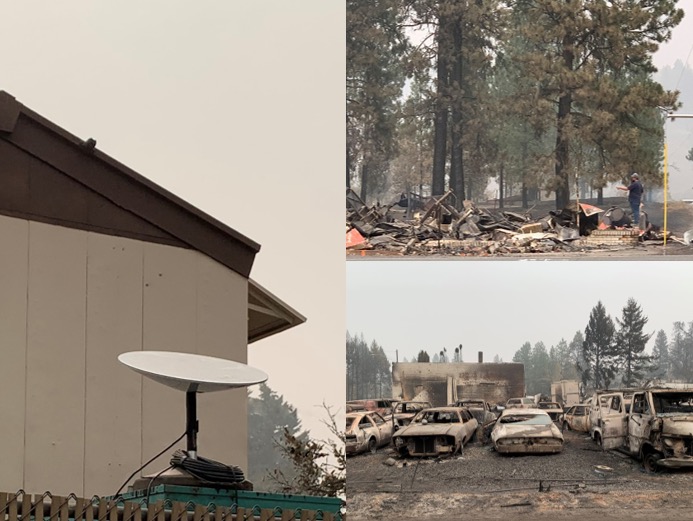 It's emerged that SpaceX's Starlink satellites have been delivering internet services since early August to the Washington state military's emergency management unit helping residents recover from recent wildfires.
As noted by CNBC, providing services to Washington emergency responders...
Washington Emergency Management Division
The Starlink satellite internet network that SpaceX is developing has been used in the field by Washington state emergency responders in recent weeks, the...