NEW YORK — People put their Bieber Fever on full display when they supported the singer's latest fashion venture.
Justin Bieber launched his new collection of Crocs Tuesday and they sold out in just 90 minutes.
So many fans wanted them...
He also left behind a something that no one could have predicted would suddenly become so valuable: his campaign website, wheretovote.com.
The domain, which his wife now owns, used to redirect users...
Apple added an Apple Pay landing page to its regional Mexico website late on Tuesday, indicating the mobile payment system could launch in the country imminently.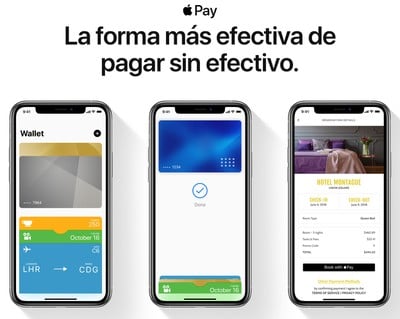 [email protected]_84 read more
Support this work for $1 a month
Maximedia, the media giant in Las Vegas, steps up its advertising game with its new and easy-to-navigate website
LAS VEGAS, NV / ACCESSWIRE / October 13, 2020 / Maximedia, one of the leading billboard advertising...