Apple's  (AAPL) – Get Report much-anticipated iPhone 12 lineup revealed Tuesday received a generally tentative set of upward thumbs from Wall Street analysts, who praised the advent of 5G and the pricing of the handsets but were slightly...
Apple added an Apple Pay landing page to its regional Mexico website late on Tuesday, indicating the mobile payment system could launch in the country imminently.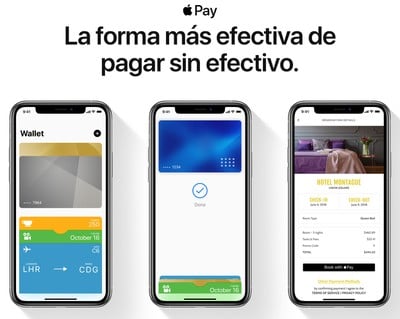 [email protected]_84 read more
Apple has finally unveiled its new iPhone 12 plus a brand new gadget.
The Apple 'Hi, Speed' event took place on Tuesday night where the company also confirmed that its new flagship smartphone will be its first to work...
During the unveiling of HomePod mini at Tuesday's Apple event, Apple introduced an upcoming new feature called Intercom that works across all Apple devices with the exception, it would seem, of Mac.
[email protected]_84 read more
Apple is on a brand new round of developer betas, with the third batch available to download for iOS 14.2, iPadOS 14.2, watchOS 7.1, and tvOS 14.2.
The newest builds can be downloaded via the Apple Developer Center...