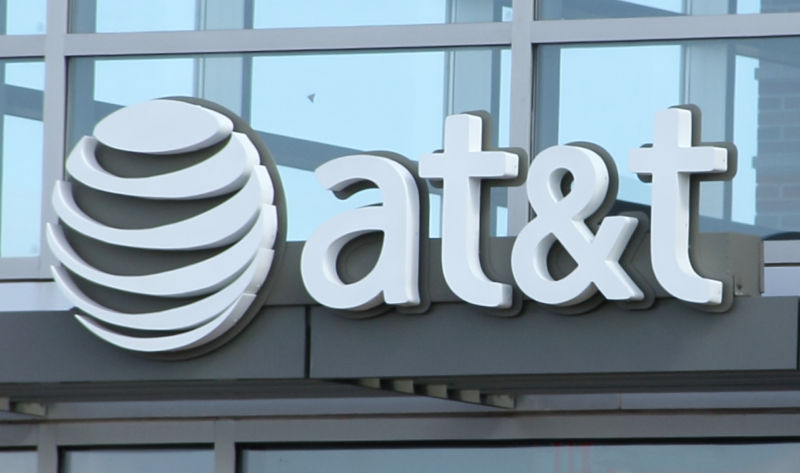 If you live in an area where AT&T has taken...
Request Payment Method and Multi-Factor Authentication are among the new features which can lower PCI scope and strengthen client confidence.
ClientPay (clientpay.com), an award-wining digital payment acceptance solution for legal and professional services firms, has announced enhanced security features designed...
Between a pandemic and the 2020 presidential election, life in a cave is looking more and more viable these days.
That's the appeal of a new stay found on Hotels.com, where they're offering visitors a chance to "live under a...