Majority of the Mahindra units  procured by the Philippine National Police (PNP) are said to be in good condition. This was based on the report submitted by the Columbian Autocar Corporation (CAC).
CAC said that around majority of the 2,045...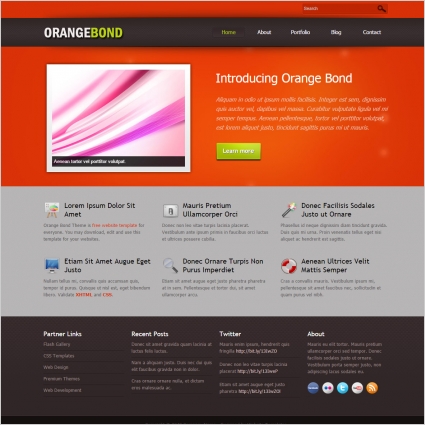 I am certain that you've got heard the radio commercials talking about as the new can't miss home primarily based enterprise alternative. The largest characteristic is that it focuses on quick leisure pieces (films,...