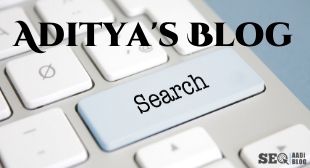 Technical SEO identifies website and server optimizations which make it simple for search...
New 5G networks were supposed to be the battleground where wireless carriers began competing with cable and fiber providers in the home Internet market.
But with ultra-fast 5G not widely available yet, both Verizon and T-Mobile have recently rolled out...
U.S. Customs and Border Protection (CBP) this week announced the expansion of its Simplified Arrival program, which uses facial recognition to verify the identity of airline travelers arriving in the U.S. According to a press release, Simplified Arrival is...