MANILA, Philippines — The photos of teachers who went on the roof of their school supposedly to get a stable internet connection just showed a reenactment of a situation that arose in one of their training in September,...
Monday, 5 October 2020, 6:27 pm
Press Release: Mentorwolf
Combining the power of the web, the gig economy, and
distance learning, Mentorwolf a...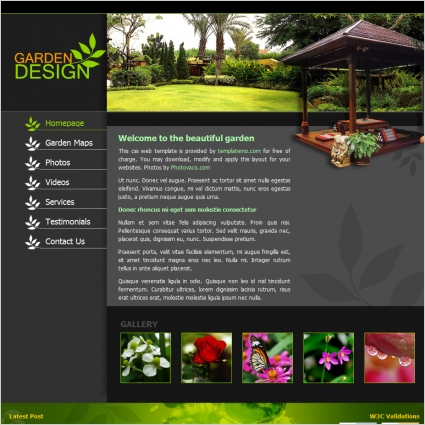 The web business business has made it indispensable to create a virtual identity. This web page lists among the best possible Steam alternatives where you will find games both not on Steam or potentially...