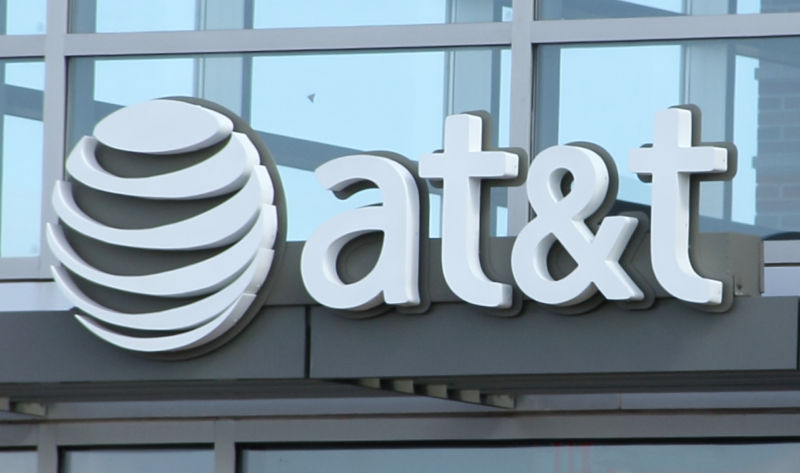 If you live in an area where AT&T has taken...
The bitcoin and cryptocurrency world was rocked last week by news U.S. authorities had levied charges against major bitcoin and crypto exchange BitMEX and its leadership team.
BitMEX executives Arthur Hayes, Benjamin Delo and Samuel Reed were indicted by...
TAMPA, Fla. — Oct. 5 is the final day for Floridians to register to be eligible to vote Nov. 3; and just hours before the deadline, the state's website began experiencing issues. 
Registertovoteflorida.gov is the official website Floridians can use...